Eric Raddatz
NEM V-EX
"
PATCHWORK SELVES"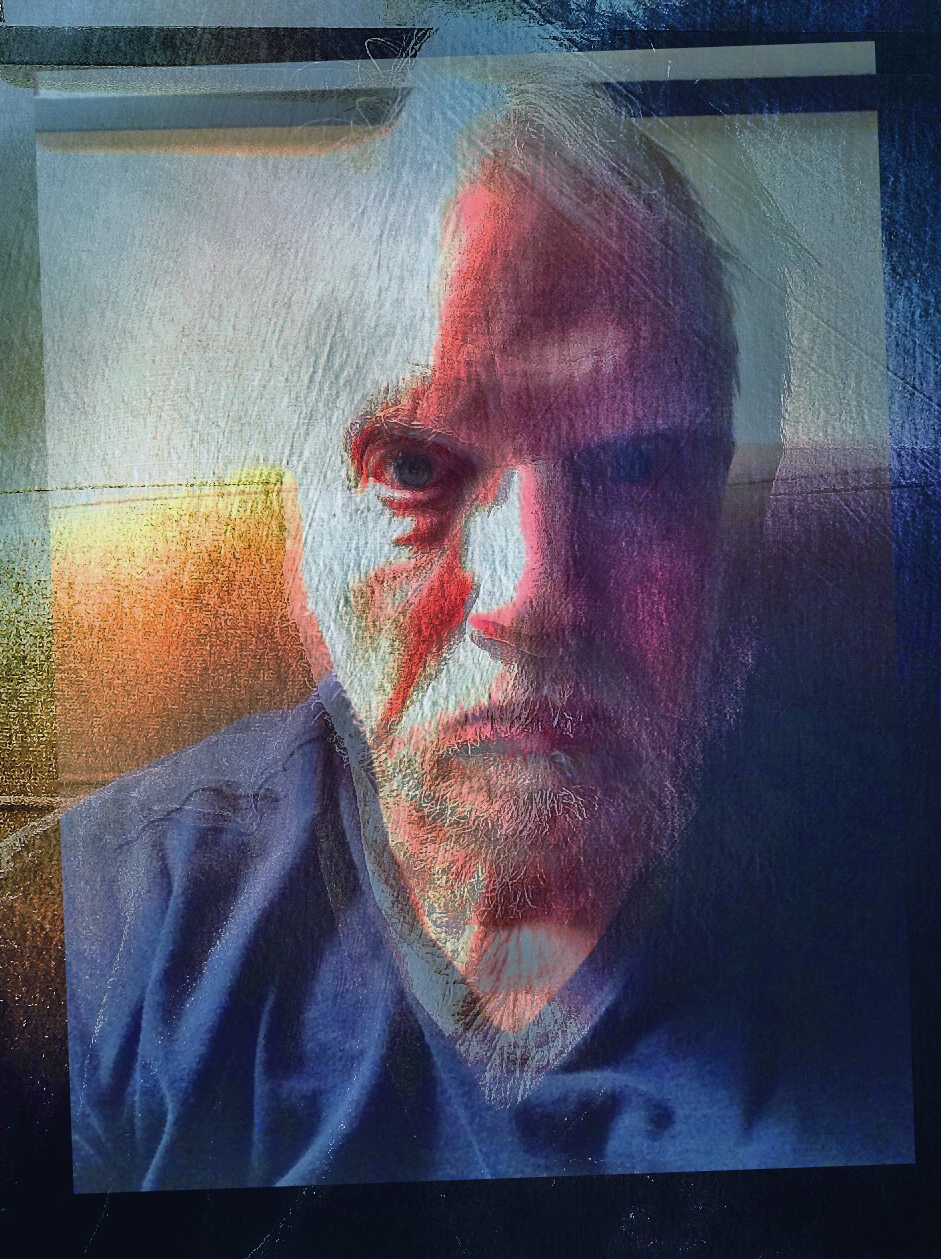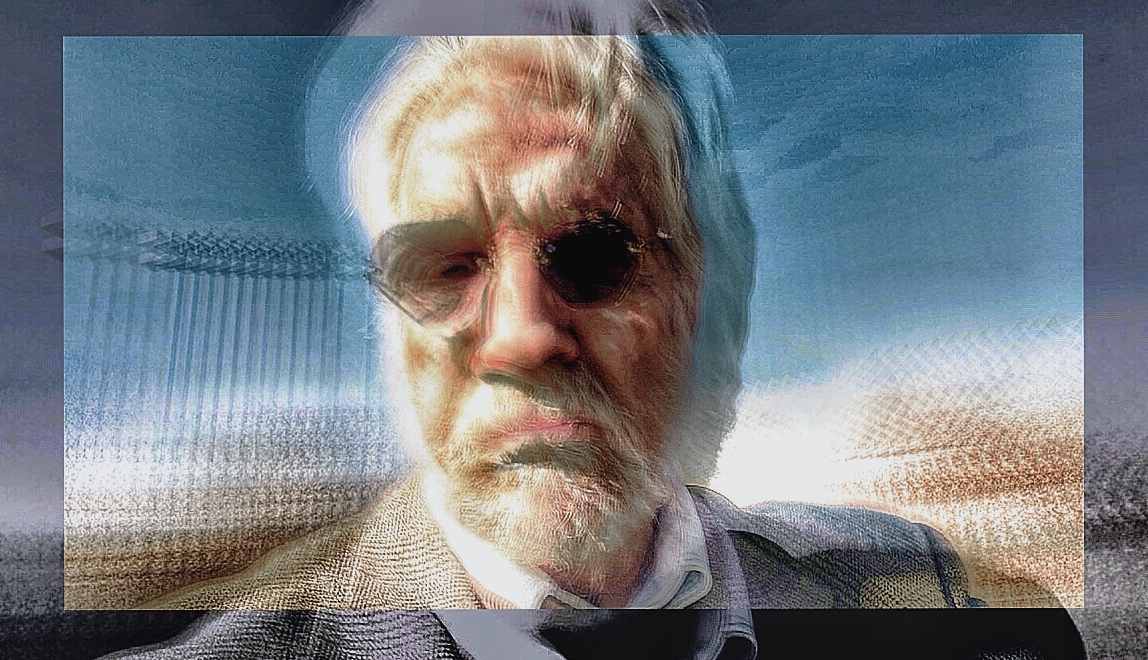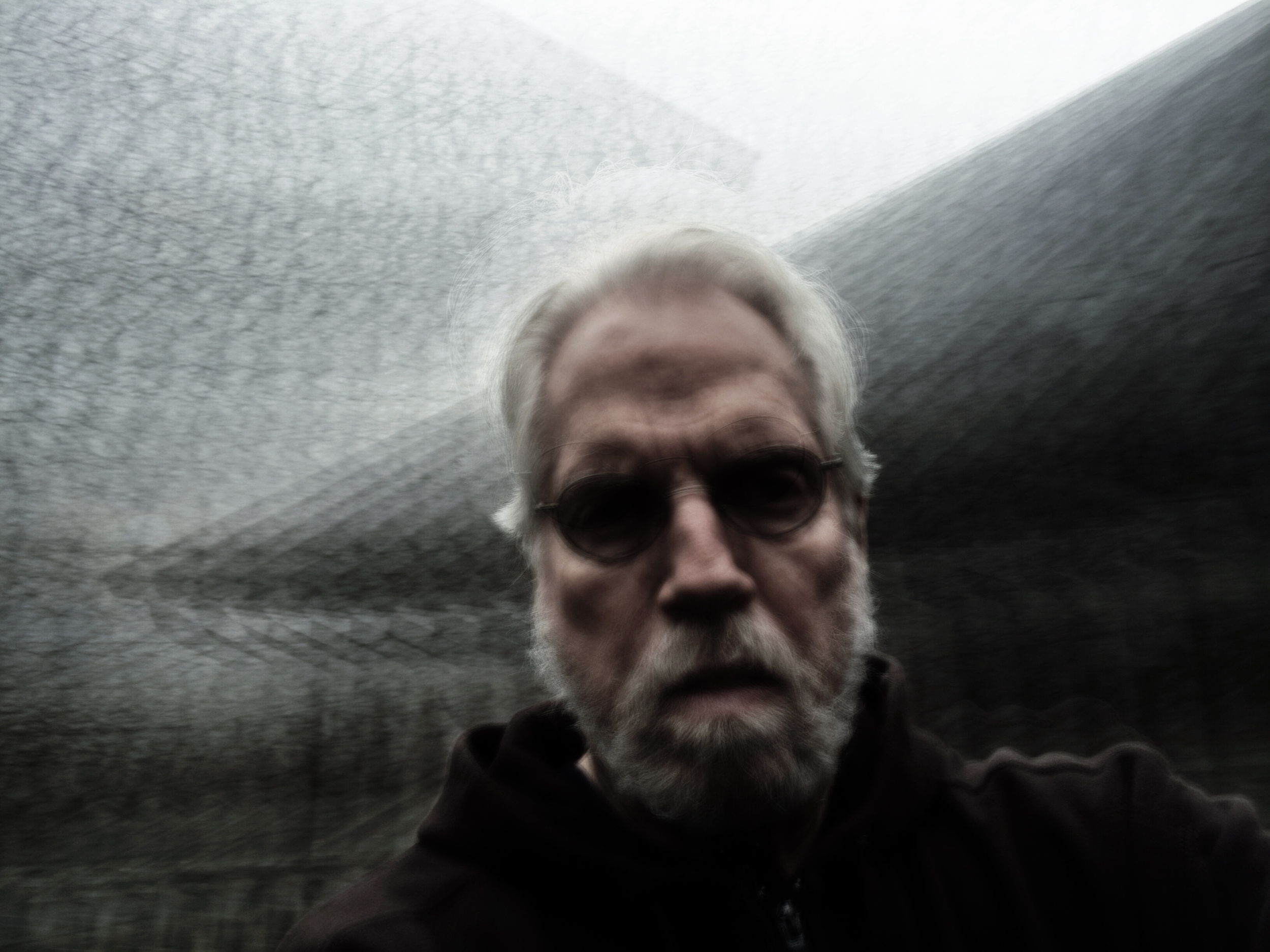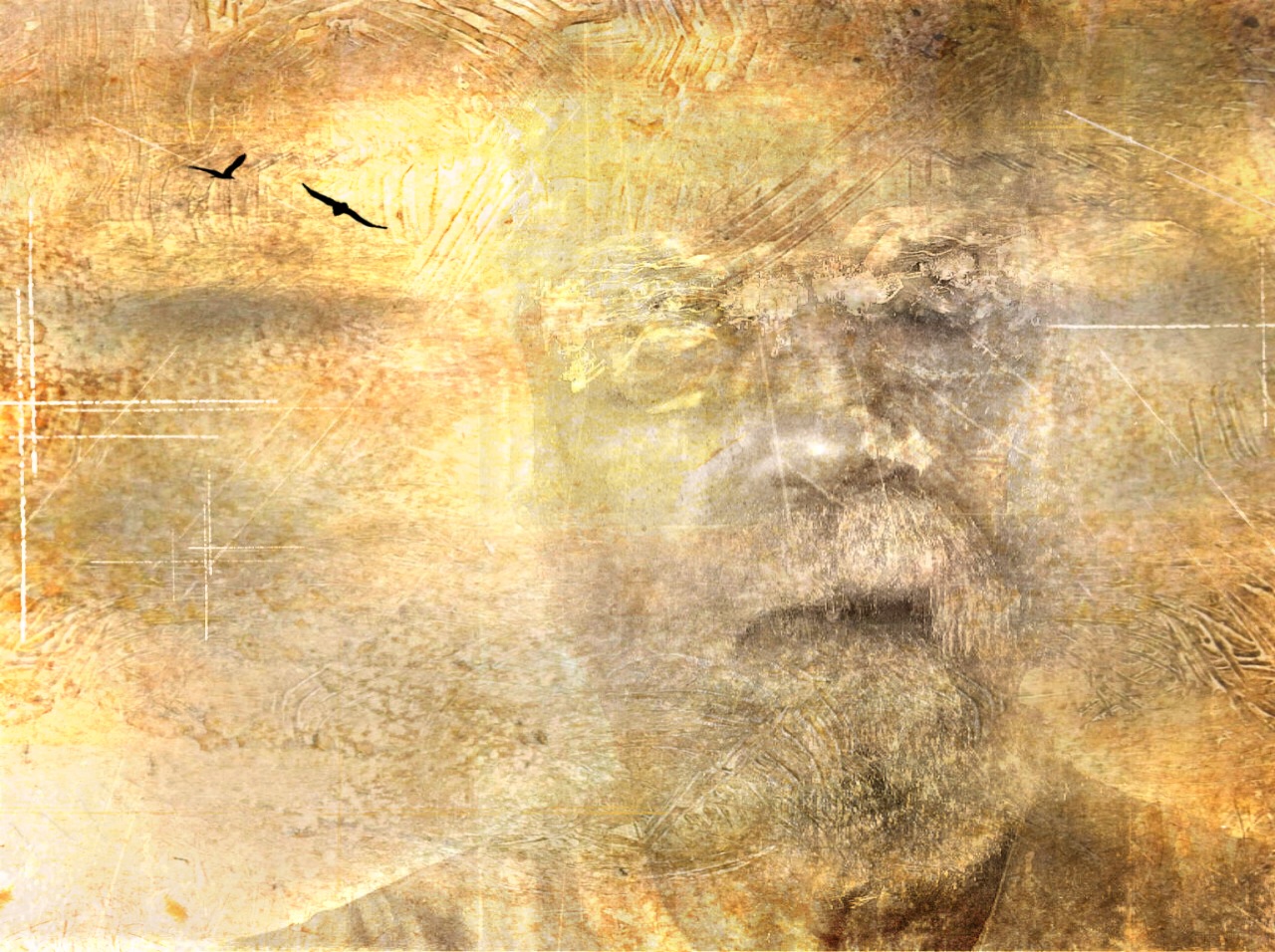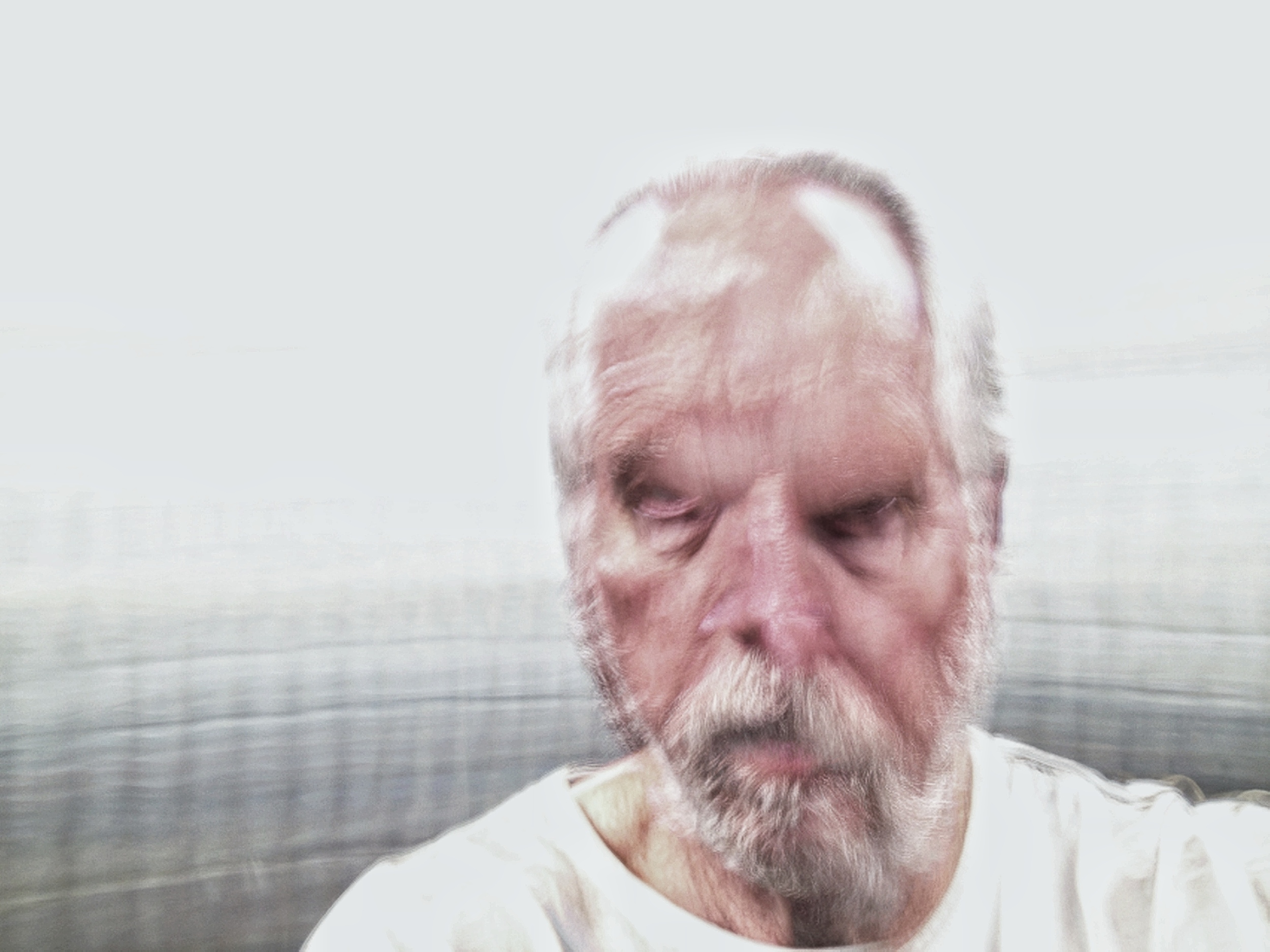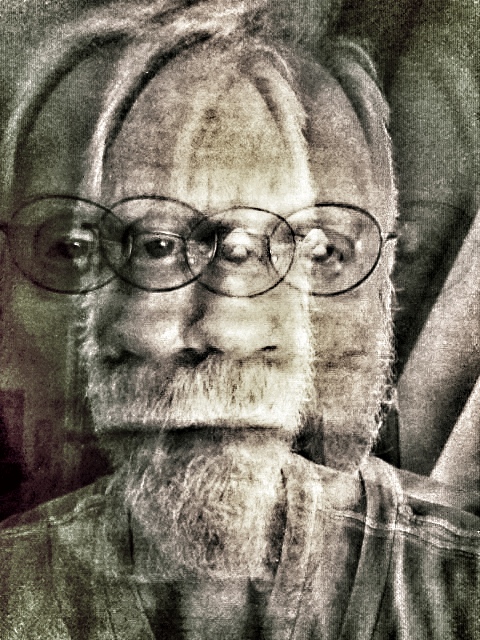 See Eric Raddatz "Patchwork Selves" NEM V-EX in full screen.
(NOTE: This exhibition contains lot of images. Loading time depends by your connection speed. Cicking on the (+) on top right of every image switch to a full screen view.)
Since 1970 award winning photographer Eric Raddatz has created a collection of diverse images from the abstract to the heart felt experience of his Mother's last days. Utilizing 35mm slides, print, cellphone, digital and IPhone technology he continues to seek new ways to interpret the lives, nature, and structures that fill our everyday surroundings ...
(Read more)
In the experience of living I continue to wonder at the confusion of beings that I present at any given moment.

The profusion of emotions, thoughts and dreams that complete my inner self, never to be revealed, never allowed to escape, only held back for those private moments alone and unafraid in the dark just before sleeping. It is not living a lie. It is what each of us do in the day to day, at work or play, church, a family gathering. All of us hide the real inside, clinging to the hope that others will not know the truth of our selves, only know the self-presented.
My photographs are an attempt to symbolize the struggle that lives in each of us. The separate selves that even in our most guarded moments can slip out and be exposed. Walking with a friend, at a restaurant, or simply waiting for a ride, each has its place as times of joy, peace, frustration or comfort, but lurking inside can be the anger, hurt, fear, disappointment, pain that life has marked within our very souls.