THE CONSCIOUSNESS OF WATER
A NEM V-EX VIRTUAL EXHIBITION BY ROBIN ROBERTIS
Masaru Emoto claimed that water was a "blueprint for our reality" and that emotional energies and "vibrations" could change the physical structure of water. Emoto's water crystal experiments consisted of exposing water in glasses to different words, pictures or music, and then freezing and examining the aesthetic properties of the resulting crystals with microscopic photography.
Emoto made the claim that water exposed to positive speech and thoughts would result in physically pleasing crystals being formed when that water was frozen, and that negative intention would yield "ugly" frozen crystal formations.
(Video about Masaru Emoto theory)
"CONSCIOUSNESS OF WATER" GALLERY BY ROBIN ROBERTIS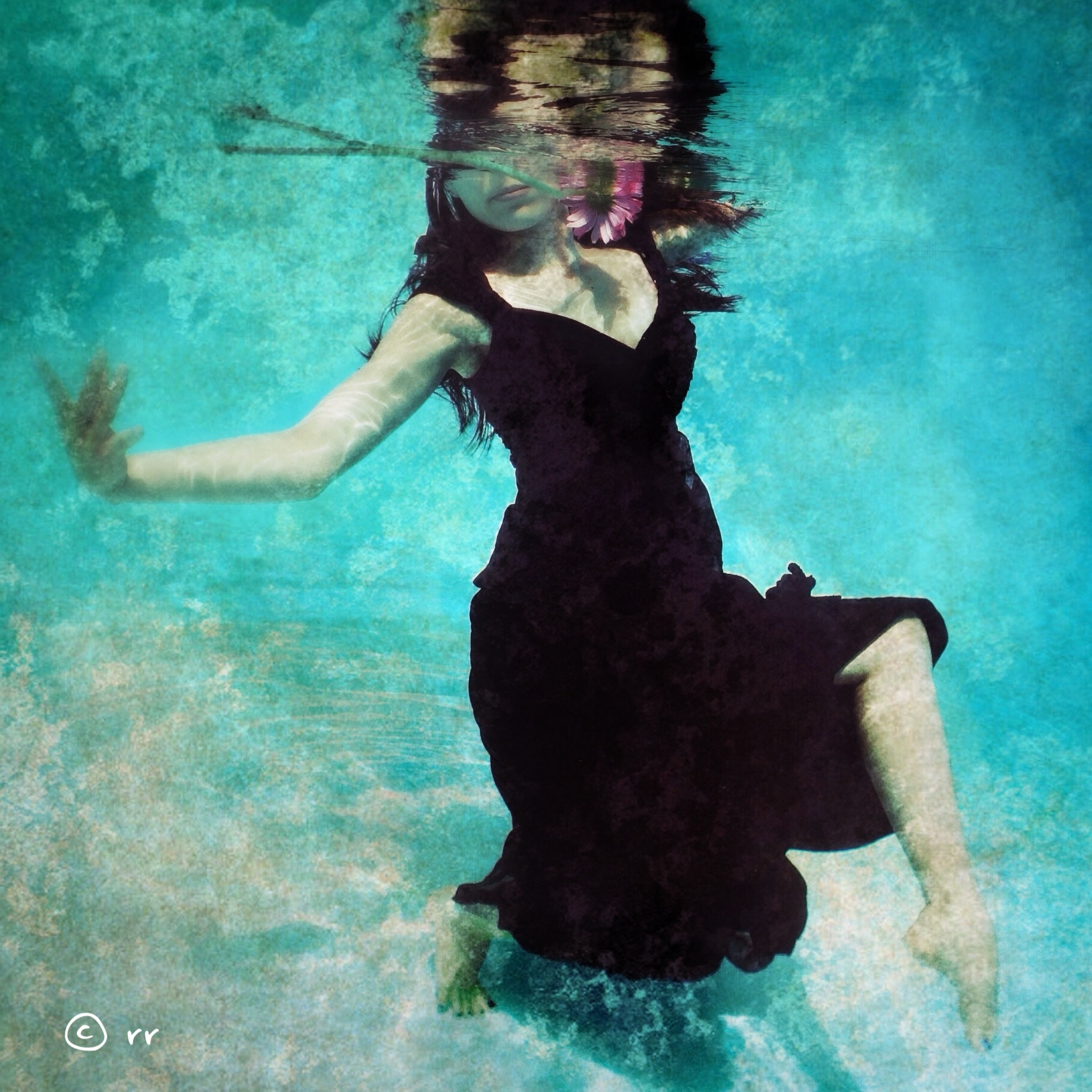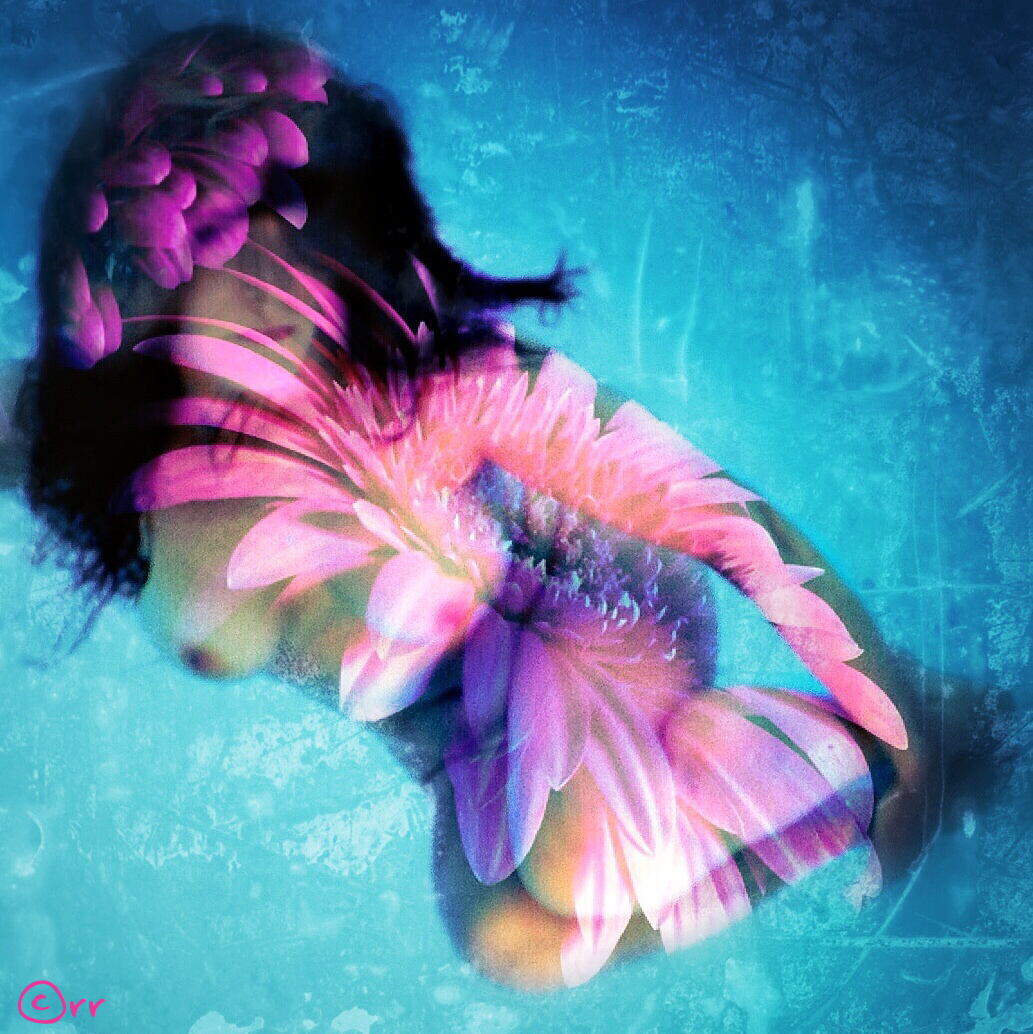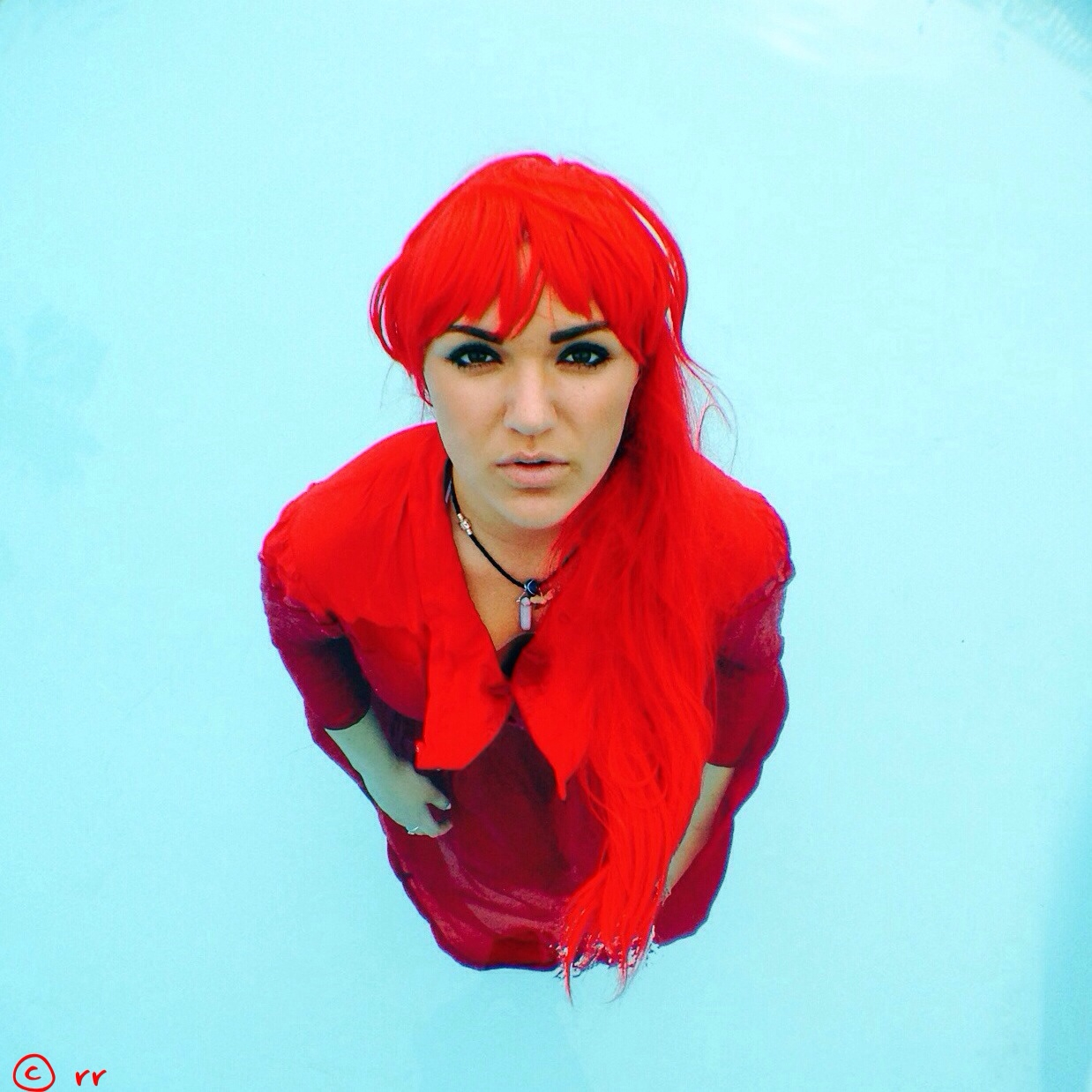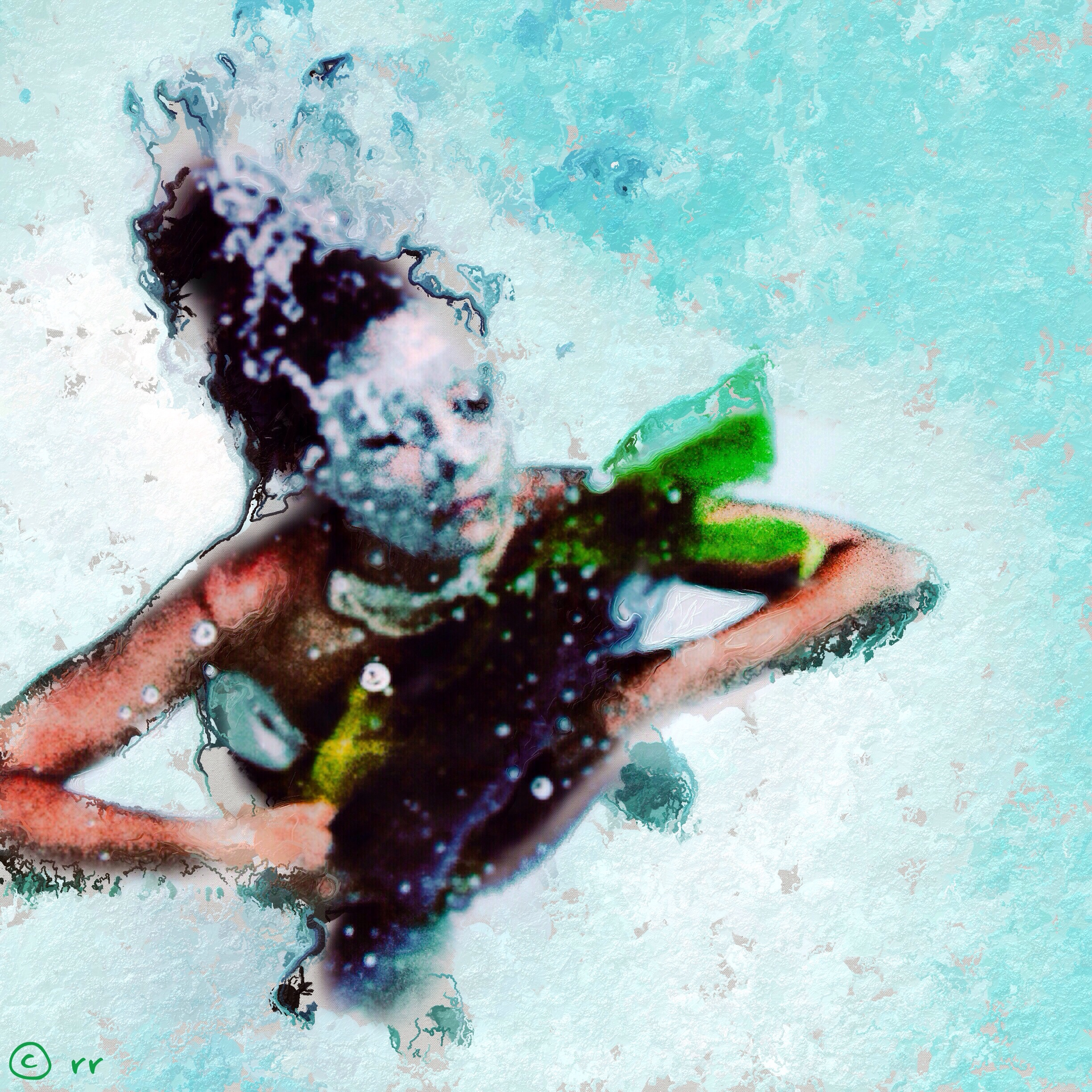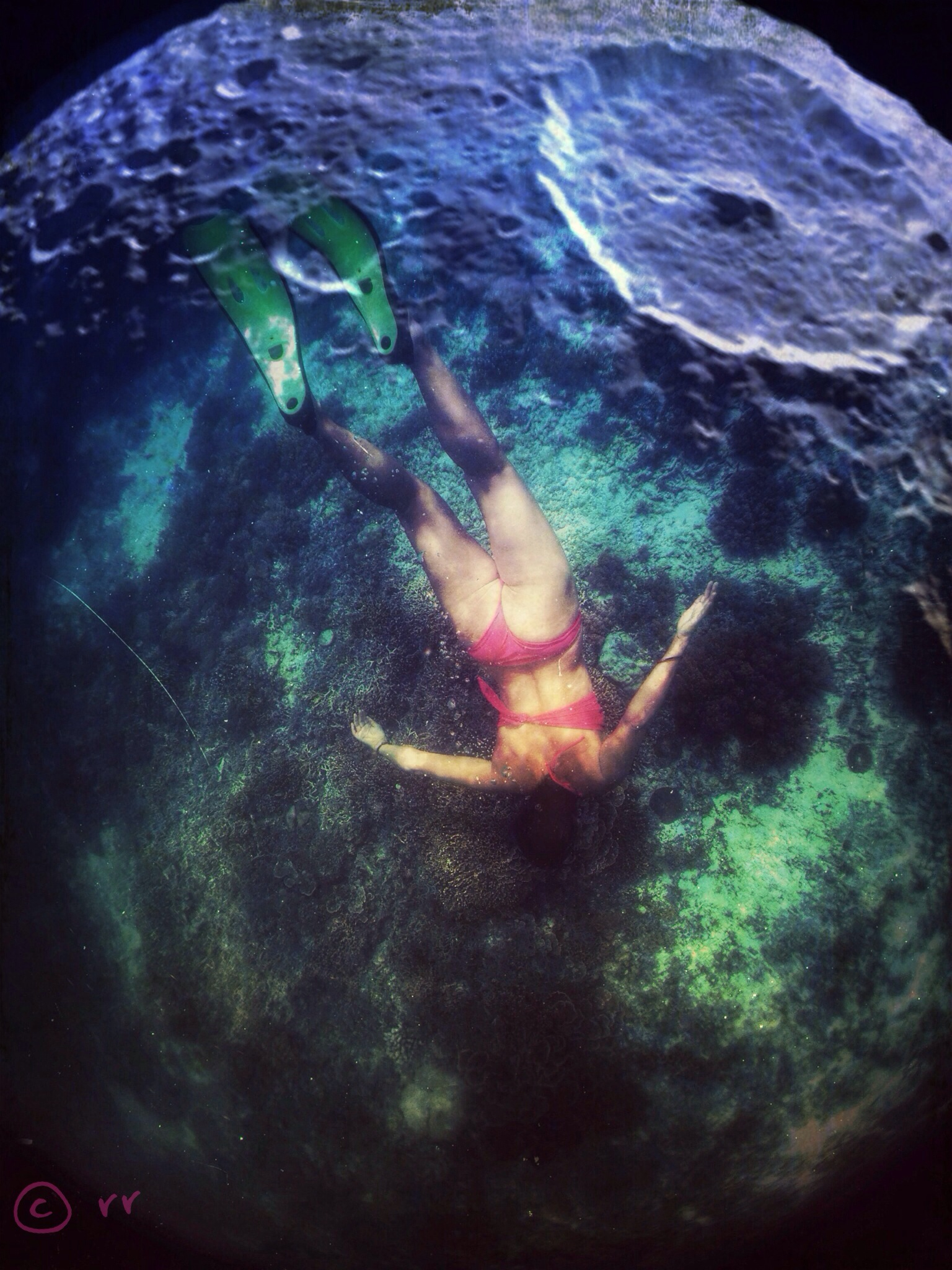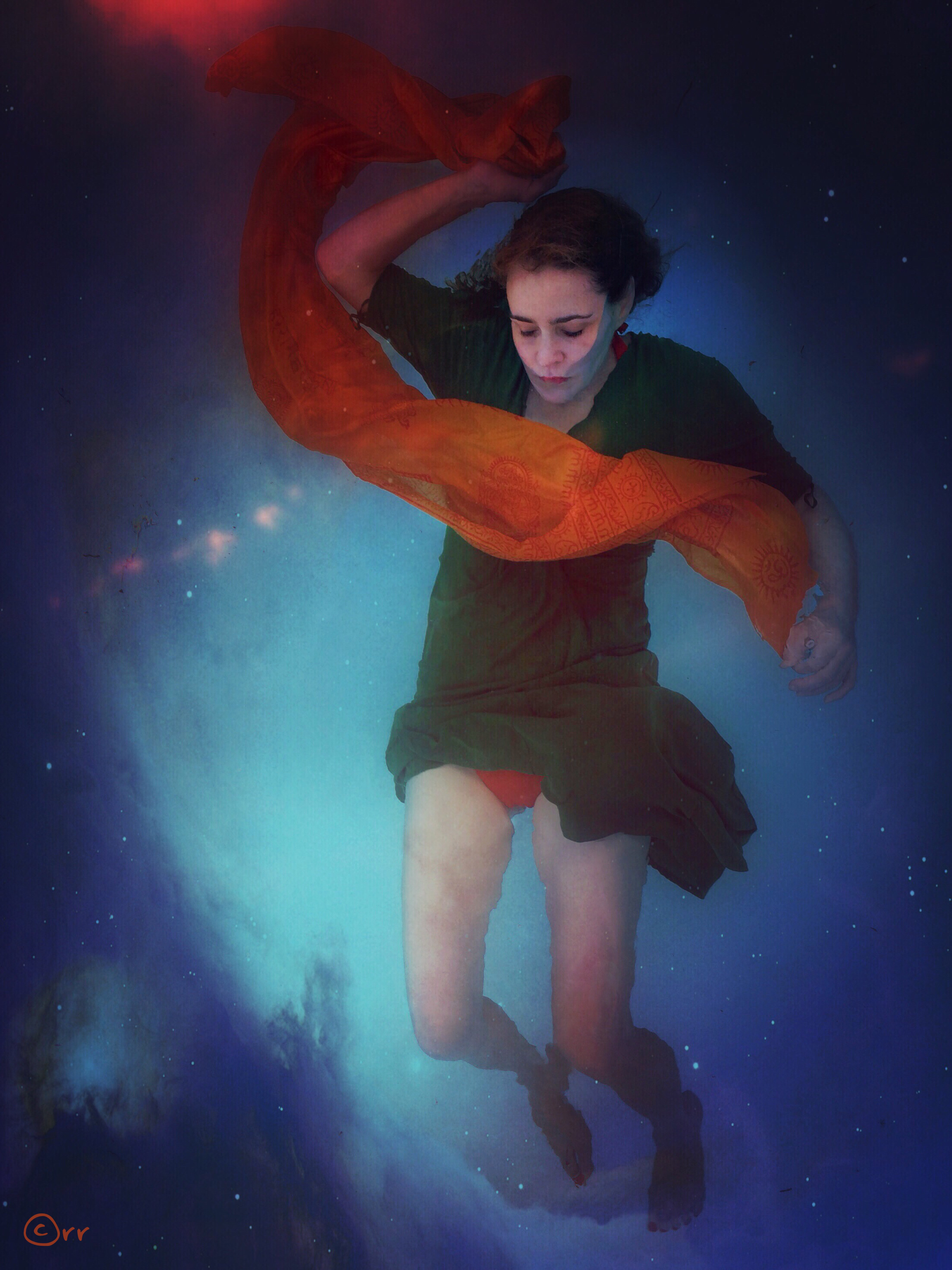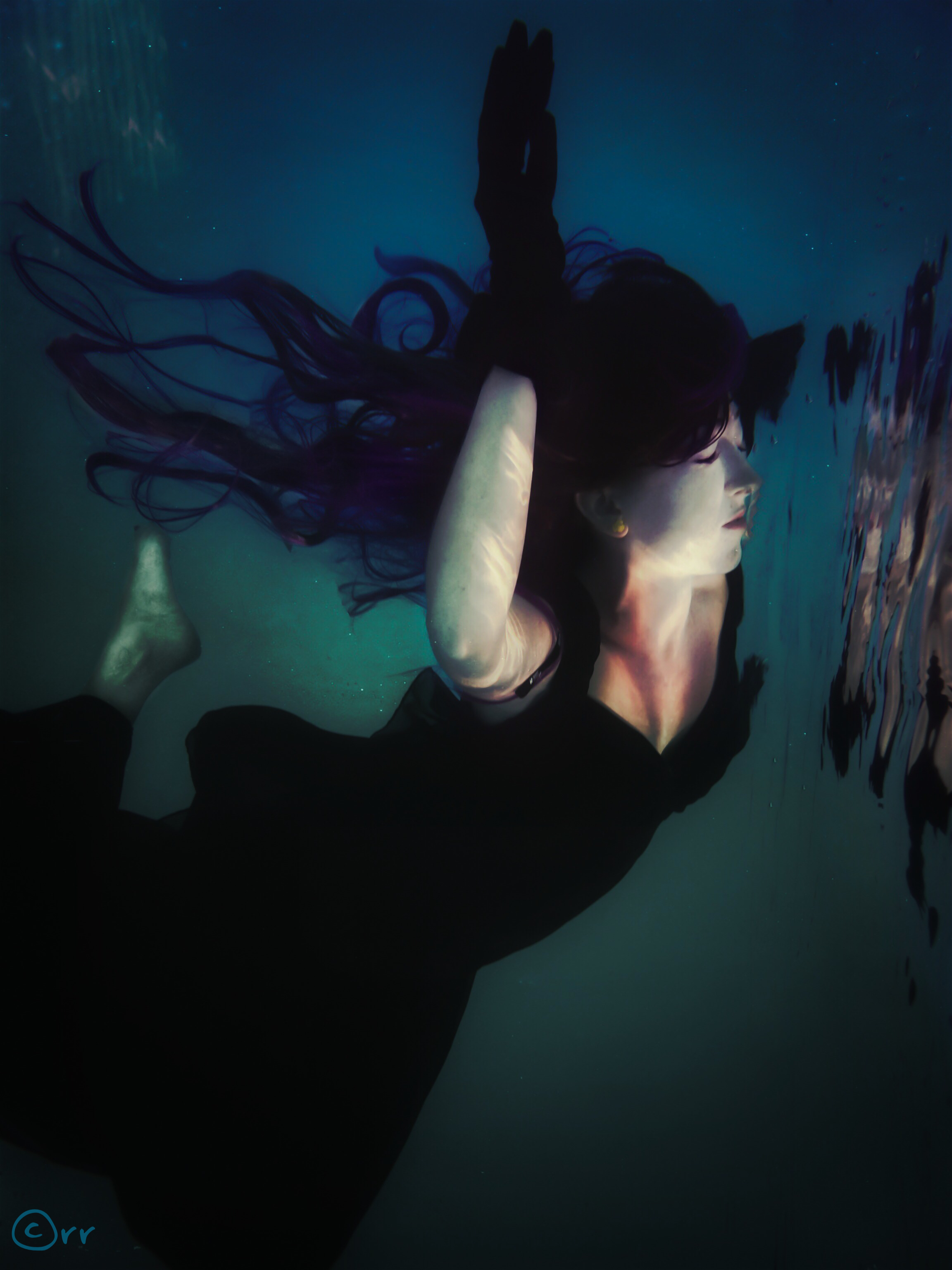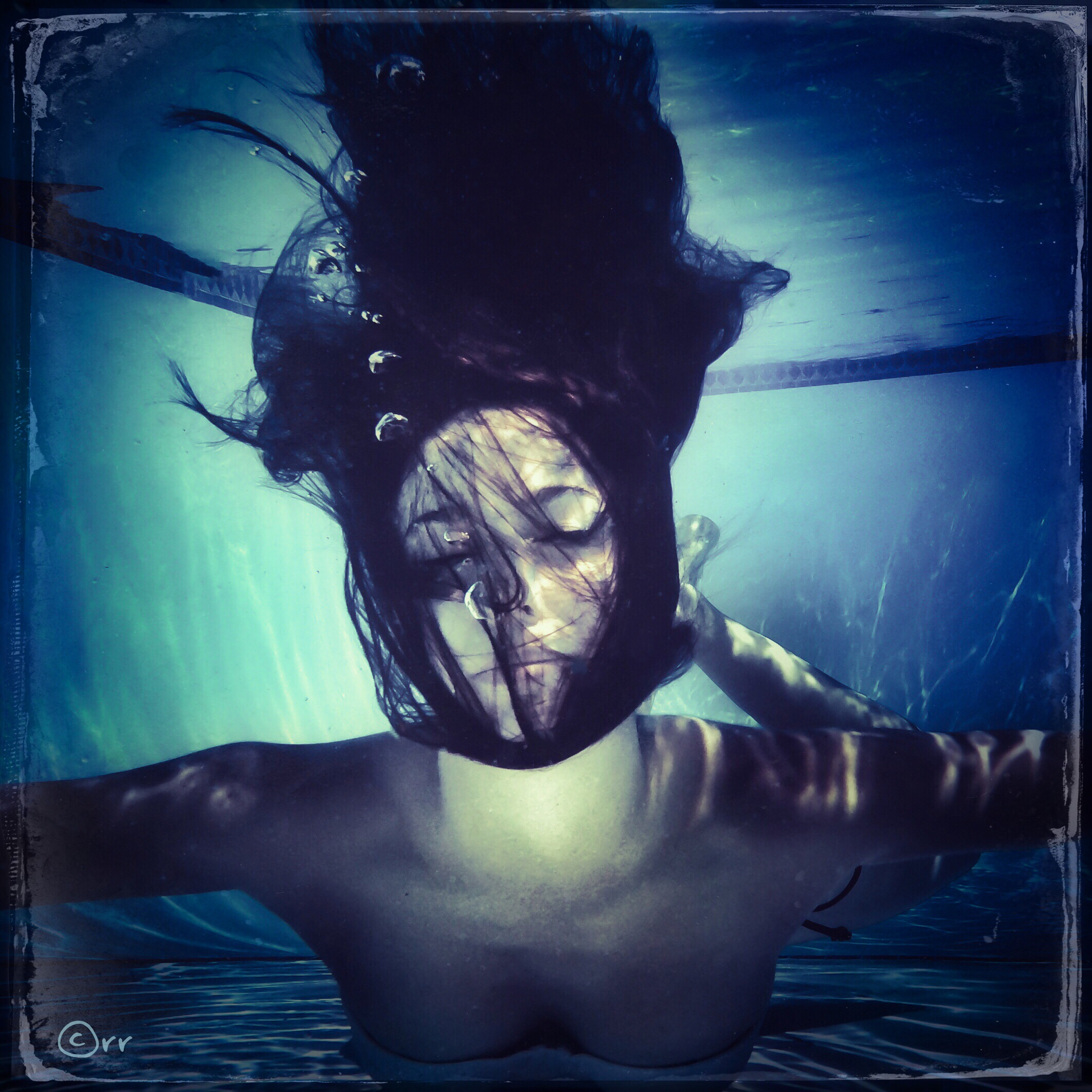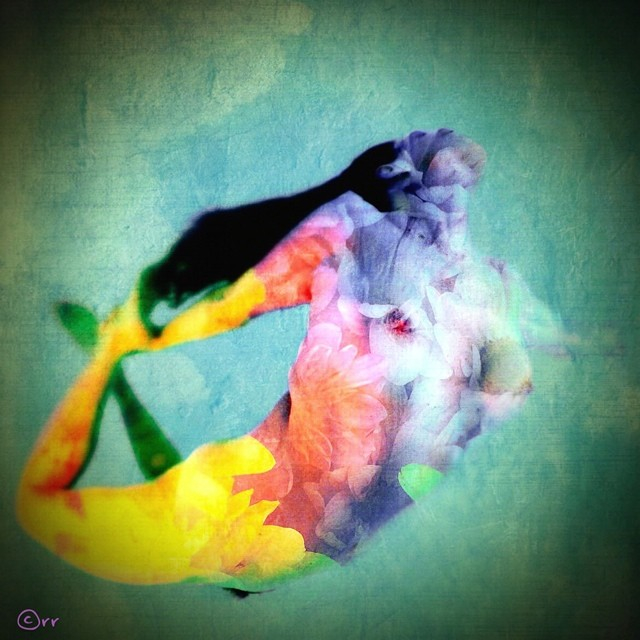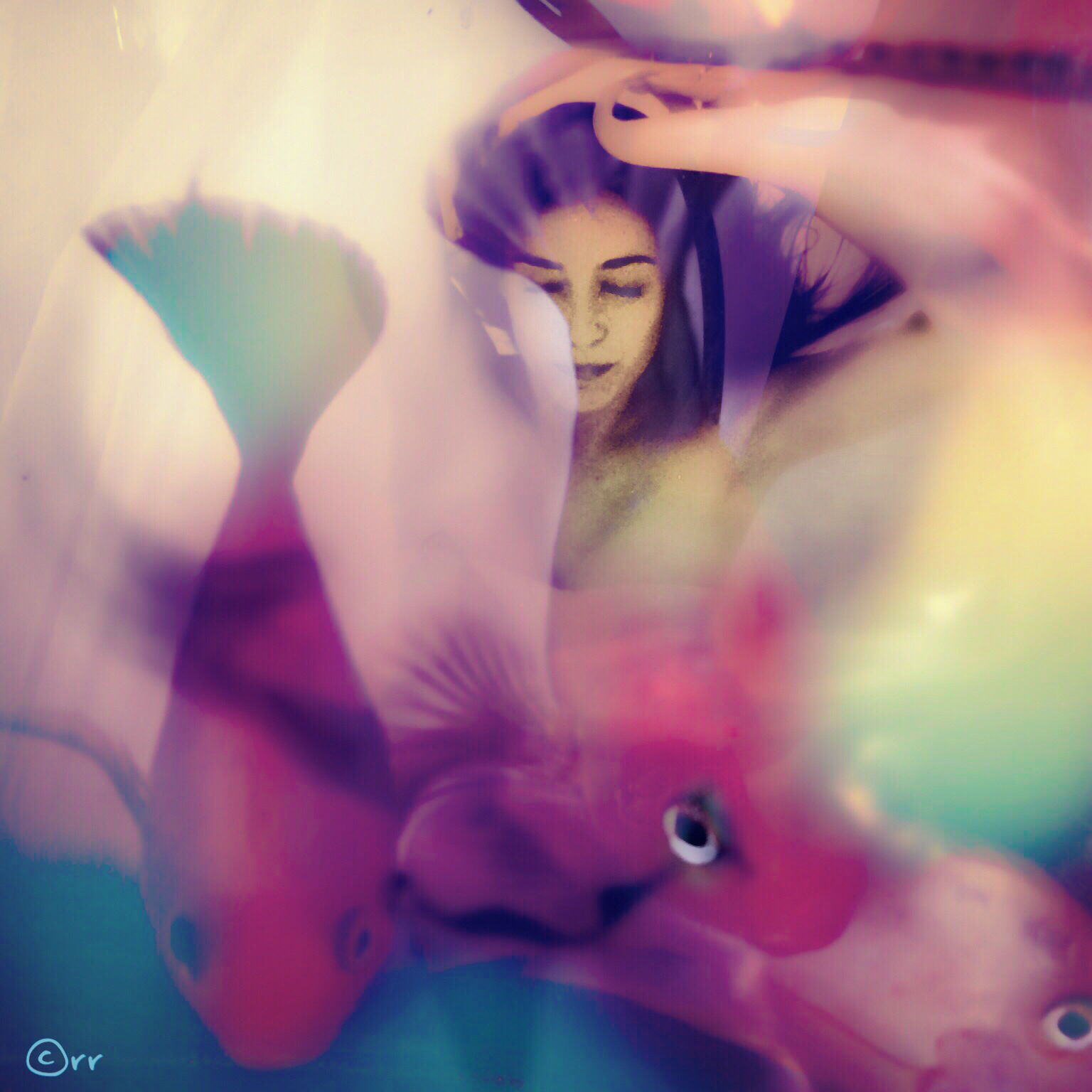 WATCH THE FULL SCREEN GALLERY
NOTE: This exhibition contains 33 images. Loading time depends by your connection speed. Cicking on the (+) on top right of every image switch to a full screen view.
Robin Robertis travels the world to capture unique and emotionally compelling images and currently uses a variety of processing iPhone apps to create her finished work.

As a recognized artist in the field of mobile imagery, she creates artwork that invokes deep emotional and magical places found only the unconscious dreams of those who dare to peek behind the curtain of day-to-day life.

Through digital and traditional art mediums, Robin has explored a variety of themes and styles. Her iPhone photography has won online acclaim and her recent works have shown in Los Angles, San Diego, New York, Boston, Kanas City ,Toronto, and Ontario Canada.

She has been a regularly featured iPhone artist of the day atMobiography.net, Amptcommunity.com, Liifeinlofi.com, P1xels.com, Theappwhisperer.com, ArtofMob.com, Wearejuxt.com and grryo.com

Her underwater phoneography has been featured by Optrix and #JJ.on Instangram as featured artist.

She is available for commissioned work, and her fine art prints are available thru theprintvouge.com. Please contact for more details at
omontheroad.com
ROBIN ROBERTIS LINKS
Instagram Flickr Twitter Google+